Copy of matcha-sampler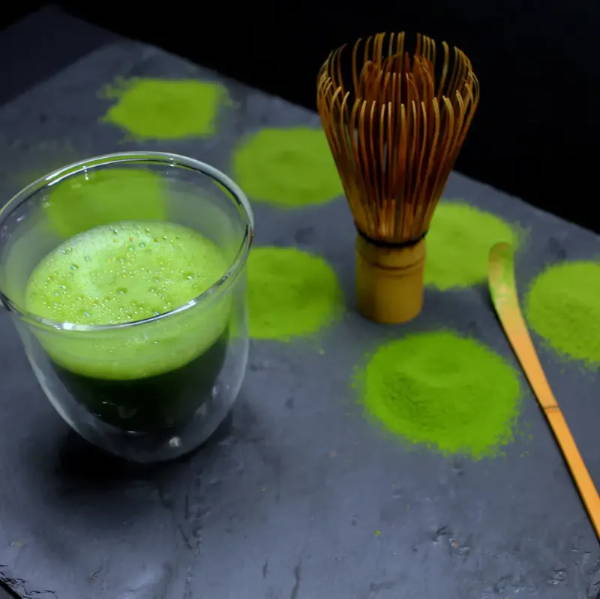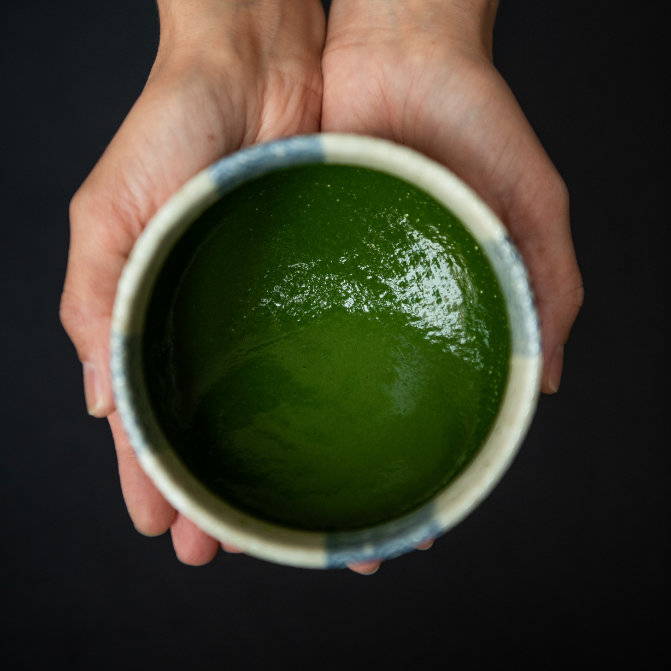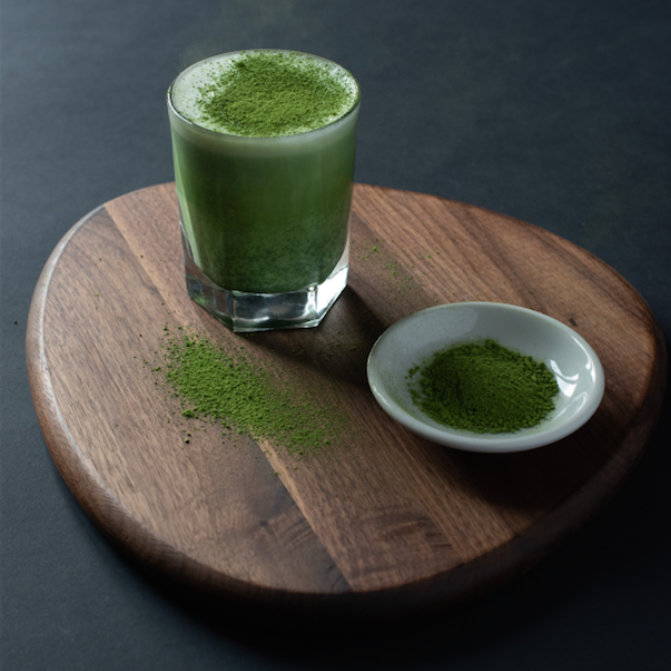 ★★★★★
Rated 5/5 by Tea Lovers Everywhere!
Ceremonial Matcha Sampler (7 Pack)
Free Fast Shipping to the U.S!
---
Try 7 different teas at once

Gives you sustainable energy throughout the day

High in caffeine, amino acids and antioxidants

Delicious taste, beautiful color and complex aroma

Mixes directly into water, great for lattes, juices and mixed drinks!
---
Tea plants are grown on small, family owned farms in the Japanese countryside

The tea plants are shaded for 3 weeks prior to harvest to boost their sweet and savory flavors

The youngest, most nutrient dense leaves of the tea plant are selected

The stems of these leaves are removed to improve the sweet and smooth flavor even further

These leaves are stone ground into a fine, jade green matcha powder that can be mixed directly into water
---
Light and sweet Saemidori matcha

Smooth and round Okumidori matcha

Strong and vegetal Yabukita matcha

Powerful, savory Gokou matcha
---
★★★★★
"I absolutely love this matcha. The flavor and color are unlike any I've ever seen or tasted!" Emily K.
---
1-1.5g matcha per 150ml water; 70 degrees Celsius 160 degrees Fahrenheit
---
These teas are made without the use of pesticides, ensuring that they leave minimal impact on the natural world
Premium Quality Green Tea
These teas have been carefully selected to ensure that they meet the highest quality standards. We also visit the facilities in person to ensure these teas are produced with love and care
All of our products include free shipping to the U.S. Typically these teas arrive within 5 days of ordering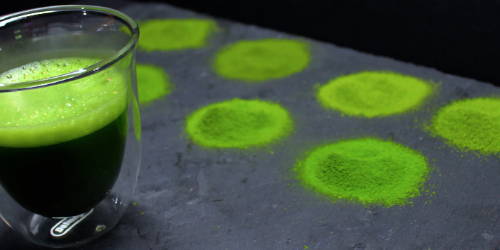 1 Matcha Sampler - 7 Pack
NOW $26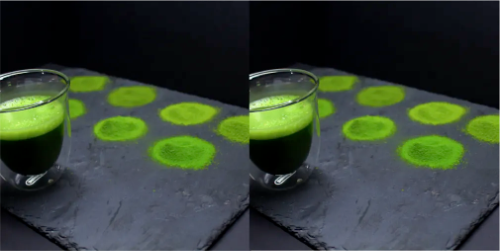 2 Matcha Samplers - 14 Pack
WAS $52 NOW $47
★★★★★ Emily K. 
"I absolutely love this matcha. The flavor and color are unlike any I've ever seen or tasted! I really enjoyed the sampler, as I was able to experience the differences that you guys speak of on your Instagram. Thank you for being so informative! I'm so excited to buy more matcha and teas from you in the future!"
★★★★★ Jacob R.
"I've tried many matchas from companies on Amazon, and enjoy them, but this matcha was clearly finer, sweeter, well balanced compared to others from Kenko, House of Matcha, and Akira (I think it was called). Keep up the quality of your products"
Daily Educational Tea Videos on Social!