Fukamushi Teas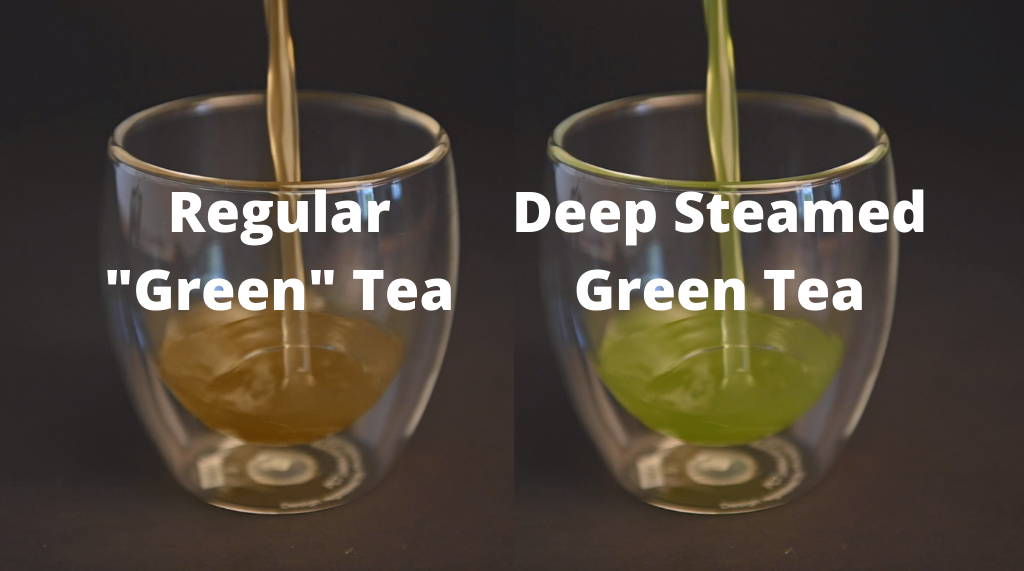 Try Our Deep Steamed Green Teas!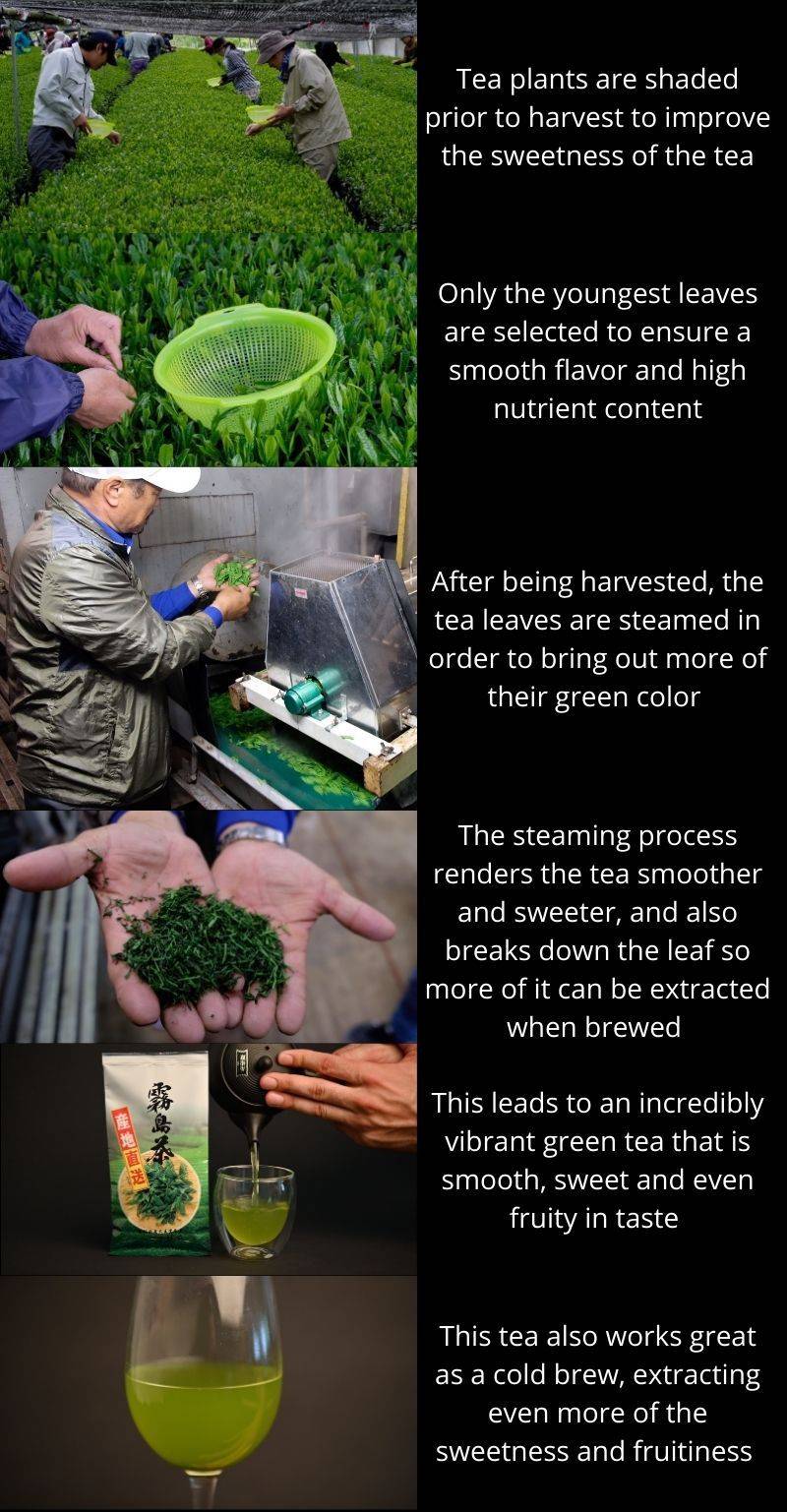 These teas are made without the use of pesticides, ensuring that they leave minimal impact on the natural world
Premium Quality Green Tea
These teas have been carefully selected to ensure that they meet the highest quality standards. We also visit the facilities in person to ensure these teas are produced with love and care
All of our products include free shipping to the U.S. Your tea should arrive within 5 business days of your order!
Santos V.
"MUCH MORE THAN SATISFIED!"

Brad J.

"VERY ENJOYABLE!"

Anthony D.   
"THIS TEA HAS BLOWN MY MIND!"
Daily Educational Tea Videos on Social!