Sencha Sampler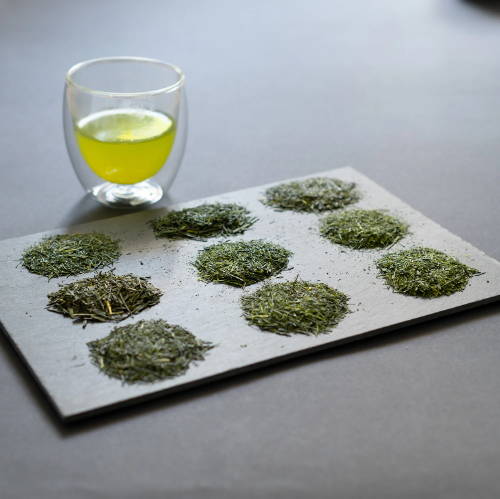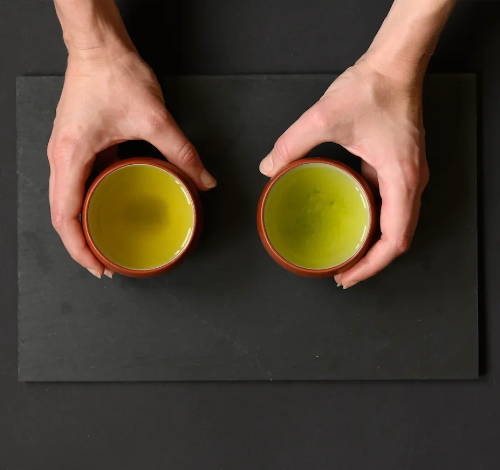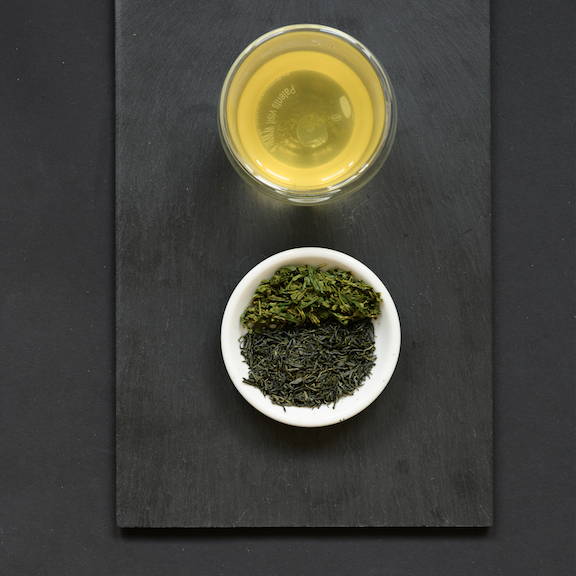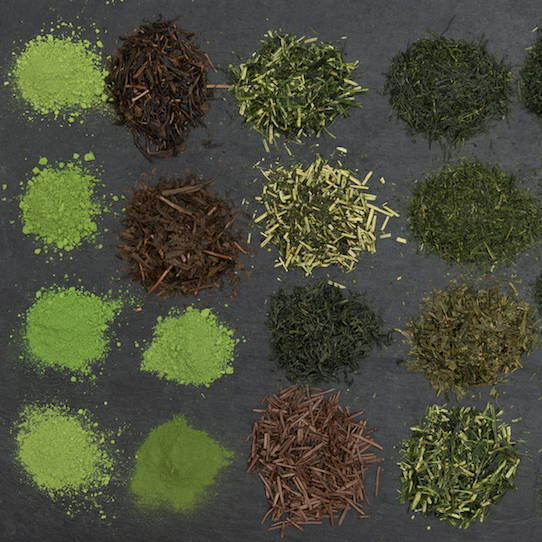 ★★★★★
Rated 4.8/5 by Tea Lovers Everywhere!
Free Fast Shipping to the U.S!

---
Explore

9 different types of Japanese green tea

45 grams of Japanese tea at once

Get sustainable energy throughout the day

Expand your palate and learn about tea daily

High in caffeine, amino acids and antioxidants

Delicious tastes, beautiful colors and complex aromas
---
Kasugaen Asatsuyu Sencha: A deep steamed sencha from Kagoshima. The tea starts out with a light sweet corn note, followed by a nice edamame or baby spinach note that intensifies from steeping to steeping.
Murasaki Sencha: Super green, deep steamed tea from Kagoshima. This fukamushi sencha has a bold full-bodied flavor, with plenty of sweetness and a hint of fruit.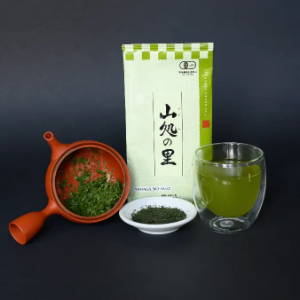 Fukamushi Yamaga: This is a blended Fukamushi sencha from Shizuoka. this has quickly become one of our most popular teas due to its distinct fruity note. You may notice that the tea picks up a nice lychee note, even a slight note of papaya.Text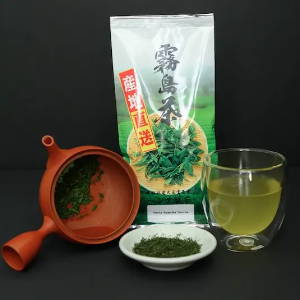 Henta Asanoka Sencha: This Asanoka sencha is a sweeter tea that directly shows a little bit of a roasted, cereal wooden note. There is not a lot of a grassy flavor in this tea and it has a stronger cereal profile that develops over time. It heads into a  roasted direction even though it is not a roasted tea.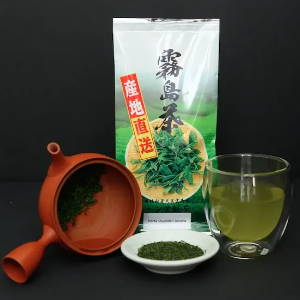 Henta Okumidori Sencha: Of the 3 single cultivar sencha teas, this one is the most round and fruity. You may get hints of strawberry on the noise, with a nice full-bodied mango and papaya flavor. There is a little bit of umami towards the aftertaste but it is very subtle.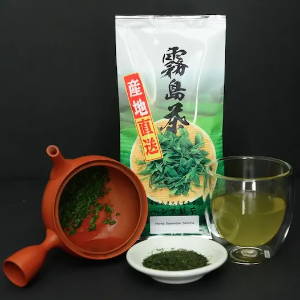 Henta Saemidori Sencha: This is a single cultivar sencha from the region of Kirishima. This tea is made from the Saemidori cultivar, known for being one of the sweetest and typically reserved for Gyokuro. With partial shading and deep steaming, this tea really brings a sweet and savory note to the palate that could rival even some of the better Gyokuro.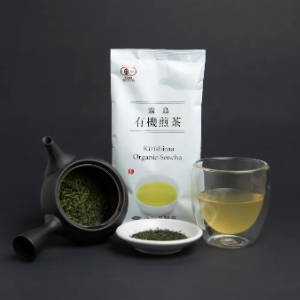 Henta Sencha: This tea comes to us from the farm Henta Seicha, a tea field owned by Mr. Henta. We met Mr. Henta and toured his fields in March and learned so much about the methods he uses to judge the quality of a tea. We also got to taste a few of the teas he produced and this was one of our favorites!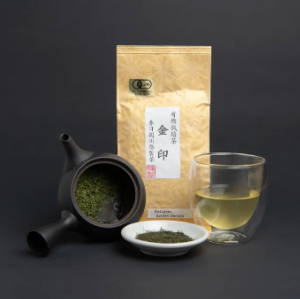 Kasugaen Golden Sencha: This premium sencha is made from the finest tips of the tea plant, delivering plenty of nutrients to the tea. The flavor is powerful, complex and smooth. Normally, a Yabukita sencha would produce more of a grassy flavor, but this one is more well balanced.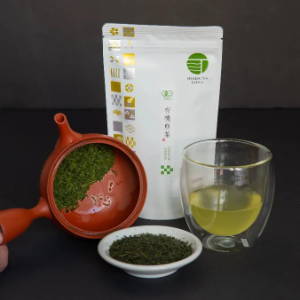 Sencha Isagawa: Because this tea comes from the mountains, it grows in very rocky, mineral-rich soil. The tea has a very nice mineral flavor to it with a nice lingering astringency. The tea is quite light and mild with a beautiful aftertaste.
These teas are made without the use of pesticides, ensuring that they leave minimal impact on the natural world
Premium Quality Green Tea
These teas have been carefully selected to ensure that they meet the highest quality standards. We also visit the facilities in person to ensure these teas are produced with love and care
All of our products include free shipping to the U.S. Your tea should arrive within 5 business days of your order!
Brett W. 
"THE EXPERIENCE OF THE VARIETY AND EDUCATION IS WORTH EVERY PENNY!"
Bruce J.
"FABULOUS TOUR OF JAPANESE GREEN TEAS"
Chad N.   
"REALLY FUN WAY TO LEARN, COMPARE AND CONTRAST...AND ENJOY"
Daily Educational Tea Videos on Social!