Monthly Tea Club
Erik A.: ★★★★★ "Best Green Tea I've Ever Had!"
SUBSCRIBE AND SAVE Over 15%

Tea club benefits

✔️ Get $70 worth of tea delivered monthly
✔️ Never get the same tea twice

✔️ Experience our best teas for the best deal

✔️ Never go another morning without great tea!

Each Month, You'll Receive 2-3 of the Following:
100 grams Kasugaen Asatsuyu Sencha: A deep steamed sencha from Kagoshima. The tea starts out with a light sweet corn note, followed by a nice edamame or baby spinach note that intensifies from steeping to steeping.
100 grams Murasaki Sencha: Super green, deep steamed tea from Kagoshima. This fukamushi sencha has a bold full-bodied flavor, with plenty of sweetness and a hint of fruit.
100 grams Kamairicha Issin: pan-fired green tea from the mountains of Takachiho with a nice roasted flavor with a light cashew nut note.
100 grams Gyokuro Cha Musume: Kagoshima Gyokuro with a straight to the point umami flavor
100 grams Fukamushi Yamaga: Fruity tasting deep steamed tea from Shizuoka that's also excellent as a cold brew.
100 grams Kukicha Osada: A stem tea from the mountain village of Isagawa that has a nice hay flavor and a mineral note at the end
100 grams Sencha Isagawa: A smooth Sencha from the organic village in Shizuoka that gives a tingling taste on the top of the tongue and a nice citrusy note
100 grams Bancha Masuda: A Shizuoka tea made from more mature tea leaves. Has a pleasant wooden note and can be steeped up to 6 times.
100 grams Henta Okumidori: A mild, single cultivar sencha from Kirishima that has a pleasant fruity note to it
50 grams Gyokuro Cha Meijin: The most premium Gyokuro made from Mr. Sakamoto, extremely sweet and umami with a dense liquor
100 grams Gyokuro Sasa Hime: A well-balanced blended Gyokuro from Mr. Sakamoto in Kagoshima with a mix of umami, vegetal and sweet.
80 grams Henta Sencha: A blended Sencha made from 8 different cultivars. The flavors are sweet, umami, grassy, astringent and vegetal.
100 grams Henta Saemidori: A sweet and umami single cultivar sencha with a thick liquor and a bright green color
100 grams Henta Asanoka: A slightly dry, single cultivar sencha with a pleasant cereal note to it
100 grams Karigane Sakamoto: A beautiful stem tea made from the same plant used to produce Gyokuro. Smooth, sweet and fruity tea that makes a great cold brew
150 grams Kukicha Sakamoto: Made with slightly more stems than the Karigane. The tea is light, minerally and it has a slightly fruity note to it
100 grams Nuruki Shincha: The first picked green tea of the spring, with a sweet and savory flavor and a light finish. This tea comes from Chiran, in the far south of Japan.
100 grams Noike Hojicha: Sweeter roasted tea with a mouthwatering sensation and a subtle aftertaste of coffee. This tea is quite complex for a Hojicha.
100 grams Kuki Hojicha: Powerful roasted tea made from the stems of the tea plant. This tea is very low in caffeine and delivers a powerful coffee or chocolaty flavor profile
100 grams Kawabata Hojicha: Hojicha picks up taste notes of coffee and chocolate as well as a roasted flavor. This tea sits somewhere in the middle of the other two Hojichas, with darker roasted notes as well as sweet caramel or chocolaty notes.
100 grams Kasugaen Golden Sencha: A powerful, high grade Yabukita Sencha from Mr. Kawaji in Kagoshima. This one is for the true tea lovers!
-Place 5 grams of tea leaves into a teapot or strainer
-Add 8 oz of warm water between 140-160 degrees fahrenheit
-Let the tea steep for 1 minute
-Pour the tea out and make sure every drop is out of the leaves
-Brew the leaves 2-3 more times with the same temperature water but for 20 seconds
🍵 Insider tip: If you want to prepare Japanese green tea in the traditional way, you must use a Kyusu Teapot
Twice a year, we travel to Japan to meet with farmers in person to try amazing green teas and bring back the best to share with all of you. Here are a few things we look for: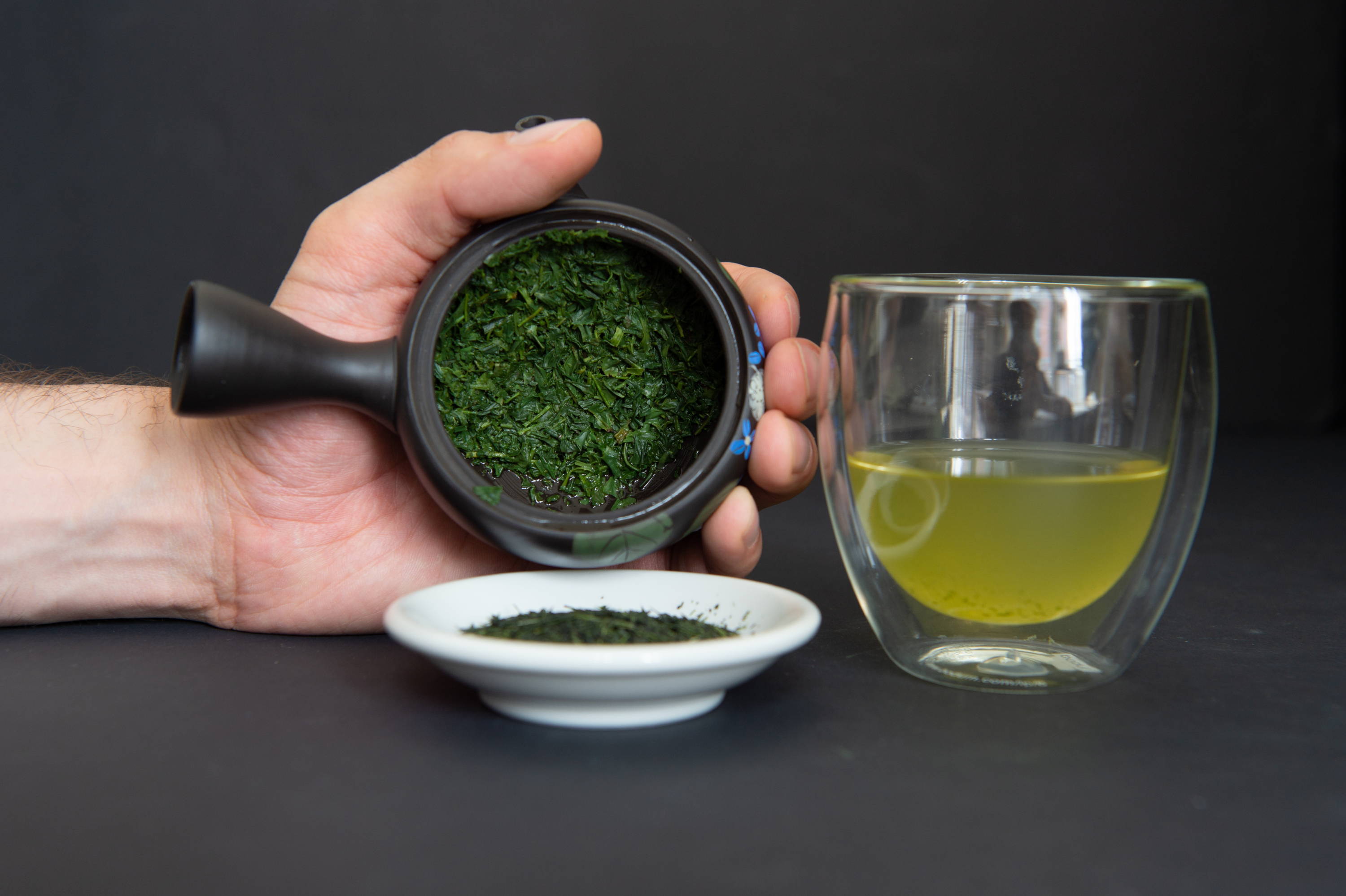 Quality: First and foremost, for us to select a tea, it has to be incredibly high quality. We taste the tea both at the farm and at home before making a decision on it. We know our customers want vibrant green teas, with plenty of sweet, savory and fruity flavors, and we tried to work that into our decision.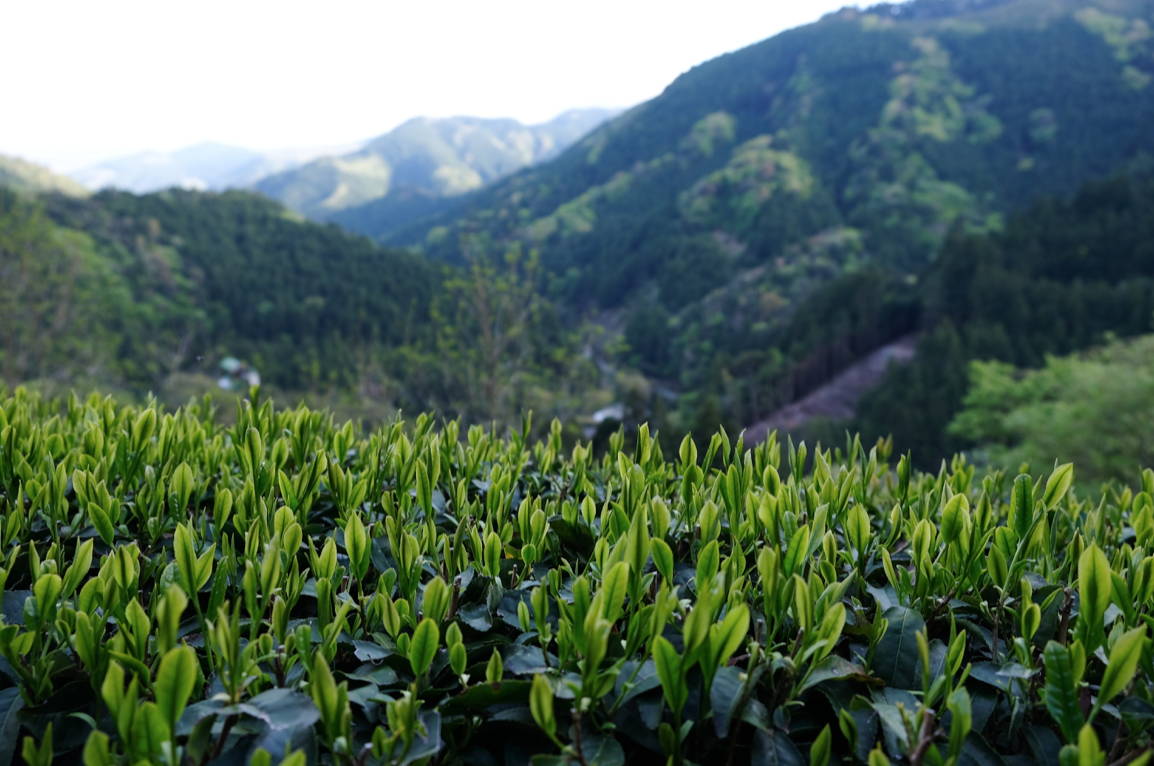 Sustainability: When we visit the farm, we also like to get a sense of how this tea is grown. At what environmental cost is the tea produced? Growing tea should not come at the cost of the local flora and fauna, and that is why we look for pesticide free, organically fertilized tea. You can tell this creates a healthier ecosystem, full of plant and insect life and even larger animals like foxes and deer can find refuge in the tea fields.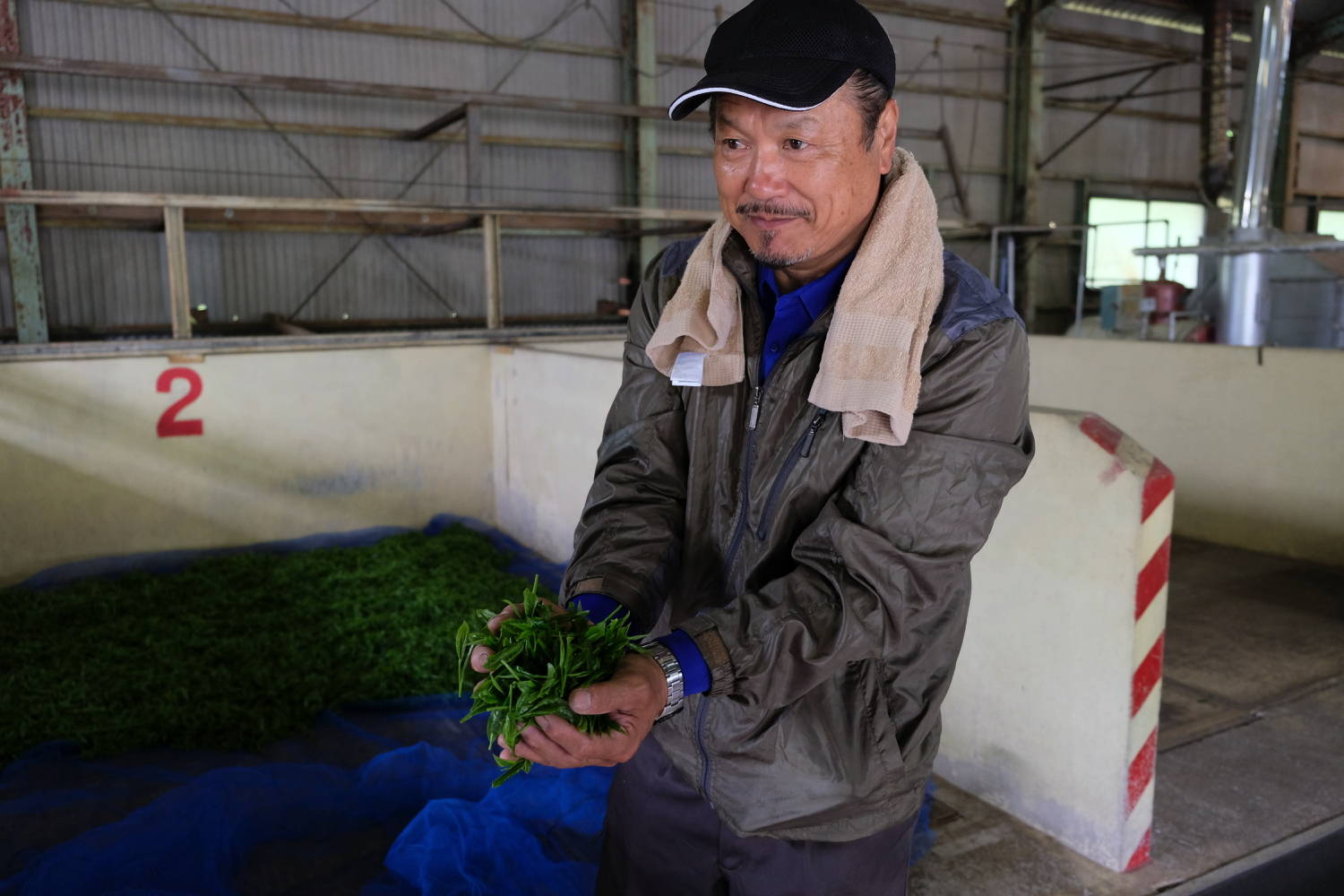 Reliability: We like to work with farmers we can trust. That's why we pay close attention to their production methods and their quality control. We need to make sure that the tea we try at the farm is the tea that our customers get every single day. These teas are carefully produced by small family farms with great attention to detail and quality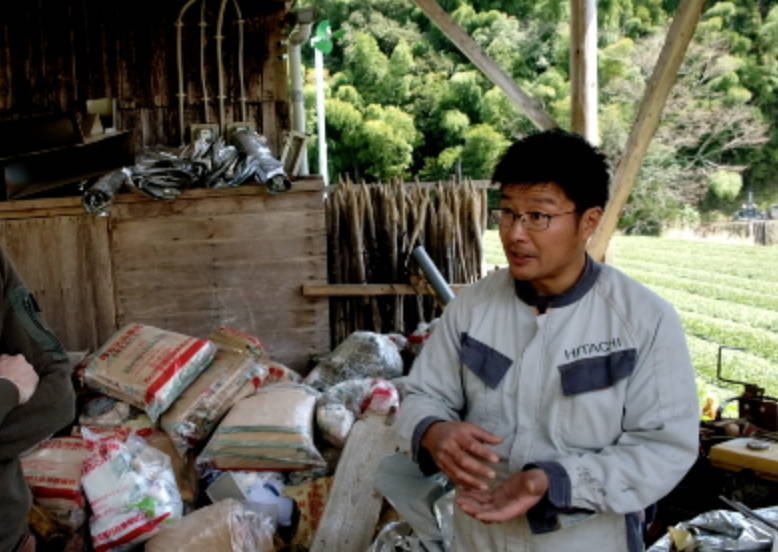 Innovation: Lastly, we like to work with farmers that are constantly improving their production. Many of the farmers are starting to grow new tea varietals and experimenting with new roasting and shading methods, and we think that will be excited for our customers going forward! We want to make sure we are always introducing people to new, high quality Japanese green teas and this is a big part of that.
---
Try the Teas all at Once!

perfect as a gift or to explore Japanese green tea yourself!

| | |
| --- | --- |
| | |
| Mega Green Tea Sampler (28 Pack) | |
Mega Green Tea Sampler (28 Pack)