explore japanese green tea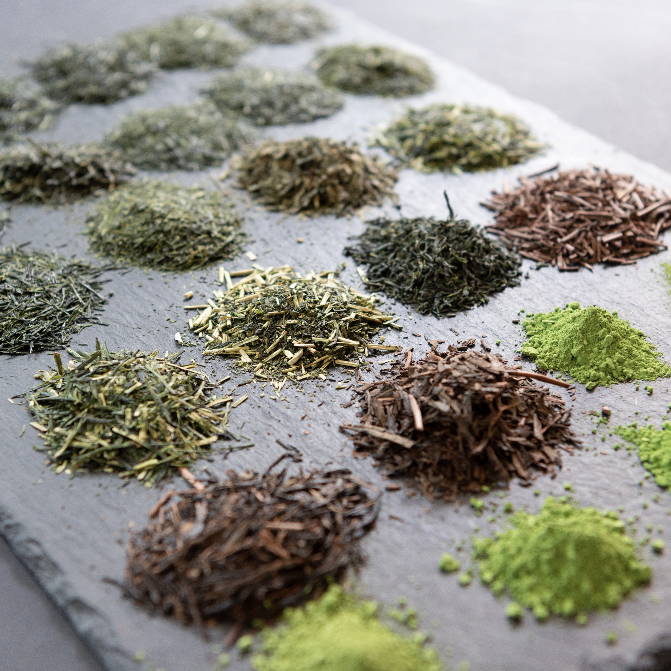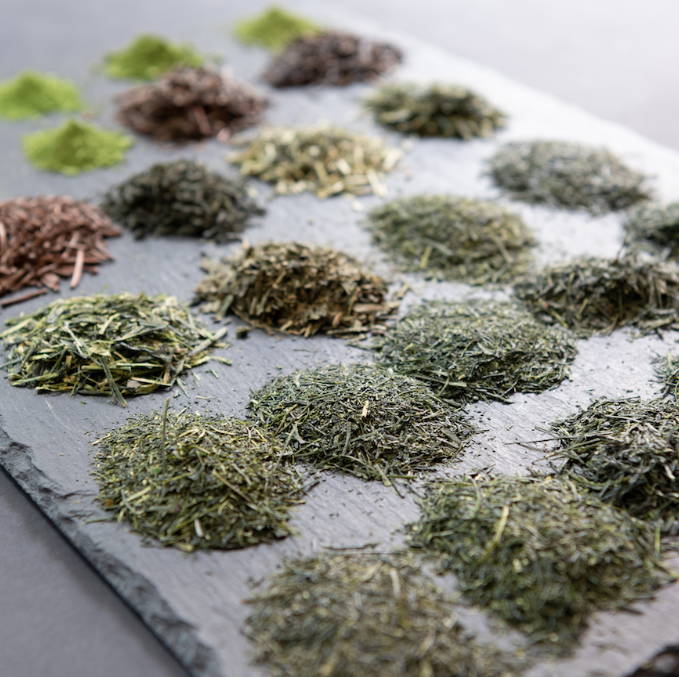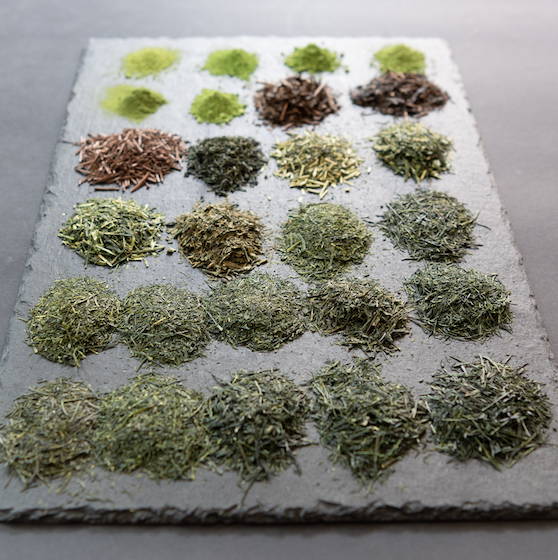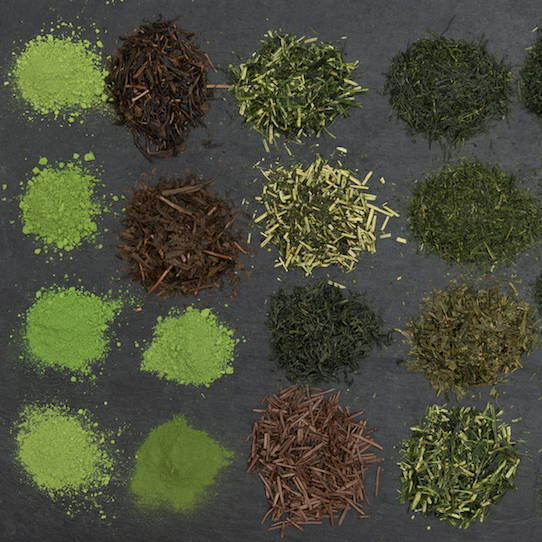 ★★★★★
Rated 4.8/5 by Tea Lovers Everywhere!
Mega Green Tea Sampler (28 pack)
Free Fast Shipping to the U.S!

---
Explore

28 different types of Japanese green tea

102 grams of Japanese tea at once

Get sustainable energy throughout the day

Expand your palate and learn about tea daily

High in caffeine, amino acids and antioxidants

Delicious tastes, beautiful colors and complex aromas
---
Kasugaen Asatsuyu Sencha: A deep steamed sencha from Kagoshima. The tea starts out with a light sweet corn note, followed by a nice edamame or baby spinach note that intensifies from steeping to steeping.
Murasaki Sencha: Super green, deep steamed tea from Kagoshima. This fukamushi sencha has a bold full-bodied flavor, with plenty of sweetness and a hint of fruit.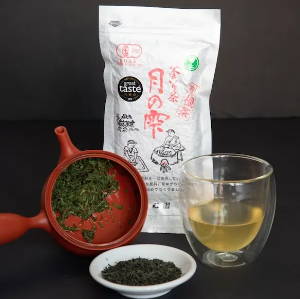 Kamairicha Issin: pan-fired green tea from the mountains of Takachiho with a nice roasted flavor with a light cashew nut note.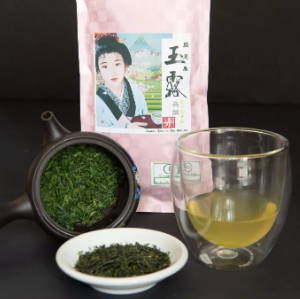 Gyokuro Cha Musume: Kagoshima Gyokuro with a straight to the point umami flavor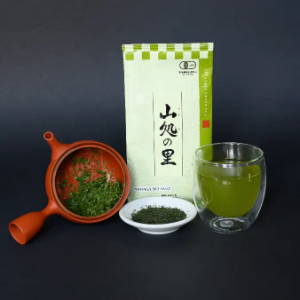 Fukamushi Yamaga: Fruity tasting deep steamed tea from Shizuoka that's also excellent as a cold brew.Text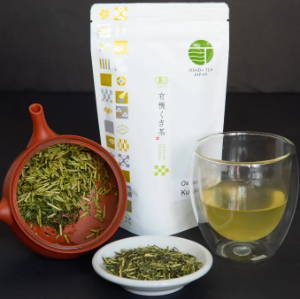 Kukicha Osada: A stem tea from the mountain village of Isagawa that has a nice hay flavor and a mineral note at the end
Sencha Isagawa: A smooth Sencha from the organic village in Shizuoka that gives a tingling taste on the top of the tongue and a nice citrusy note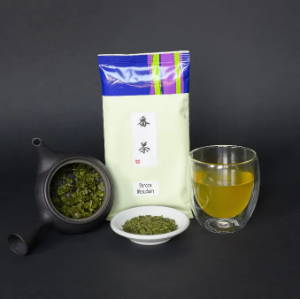 Bancha Masuda: A Shizuoka tea made from more mature tea leaves. Has a pleasant wooden note and can be steeped up to 6 times.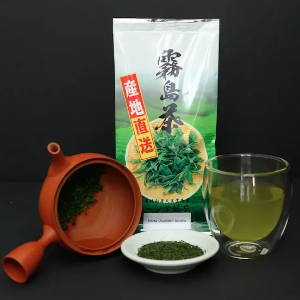 Henta Okumidori: A mild, single cultivar sencha from Kirishima that has a pleasant fruity note to it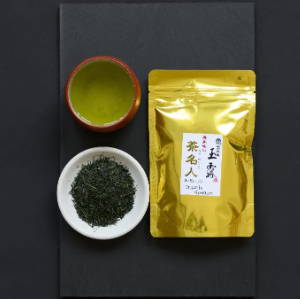 Gyokuro Cha Meijin: The most premium Gyokuro made from Mr. Sakamoto, extremely sweet and umami with a dense liquor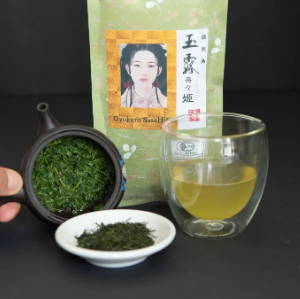 Gyokuro Sasa Hime: A well-balanced blended Gyokuro from Mr. Sakamoto in Kagoshima with a mix of umami, vegetal and sweet.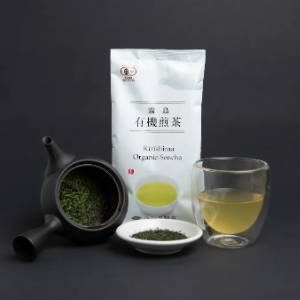 Henta Sencha: A blended Sencha made from 8 different cultivars. The flavors are sweet, umami, grassy, astringent and vegetal.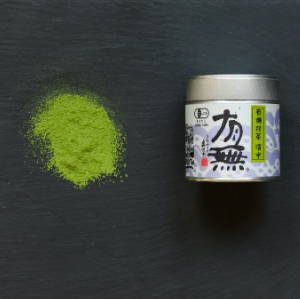 Matcha Seisui: A stronger, grassier Yabukita Matcha from the Kyoto region. This matcha works better for Matcha lattes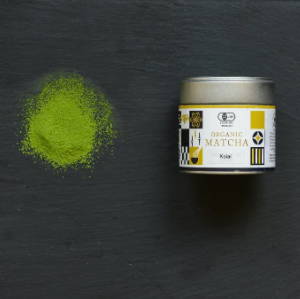 Matcha Koiai: A bold, sweet Gokou Matcha from the region of Shizuoka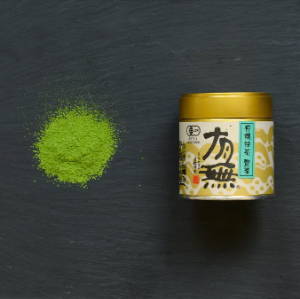 Matcha Washimine: A smooth and creamy Okumidori Matcha from Kyoto. This is a great matcha for "koicha", a thicker matcha made during the tea ceremony
Matcha Kakitsubata: A fresh, vegetal Yabukita matcha from the region of Shizuoka. This matcha also works well in a latte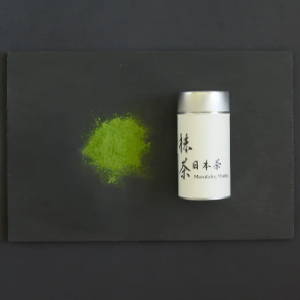 Matcha Marufuku: A sweet and creamy matcha from southern Japan, made with a combination of the Okumidori and Saemidori cultivars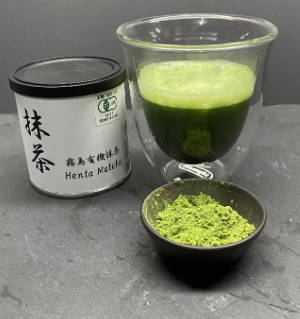 Henta Matcha: A sweet and fresh matcha coming from the Kirishima region in southern Japan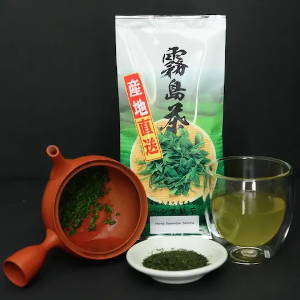 Henta Saemidori: A sweet and umami single cultivar sencha with a thick liquor and a bright green color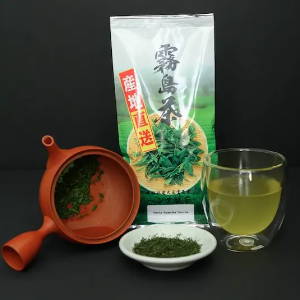 Henta Asanoka: A slightly dry, single cultivar sencha with a pleasant cereal note to it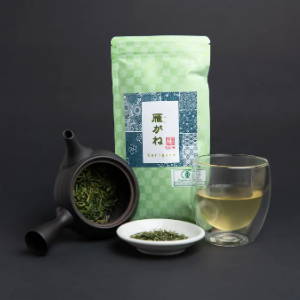 Karigane Sakamoto: A beautiful stem tea made from the same plant used to produce Gyokuro. Smooth, sweet and fruity tea that makes a great cold brew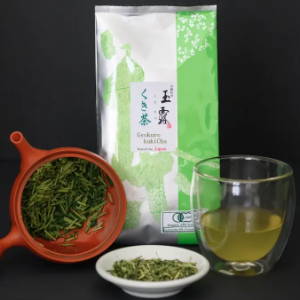 Kukicha Sakamoto: Made with slightly more stems than the Karigane. The tea is light, minerally and it has a slightly fruity note to it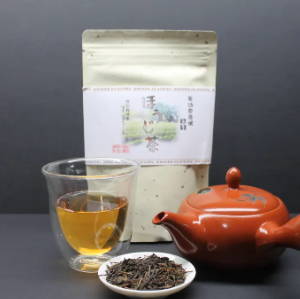 Noike Hojicha: Sweeter roasted tea with a mouthwatering sensation and a subtle aftertaste of coffee.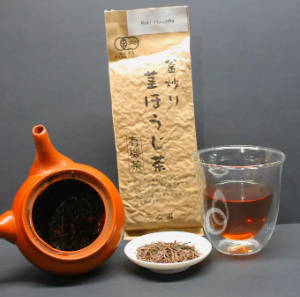 Kuki Hojicha: Powerful roasted tea made from the stems of the tea plant. This tea is very low in caffeine and delivers a powerful coffee or chocolaty flavor profile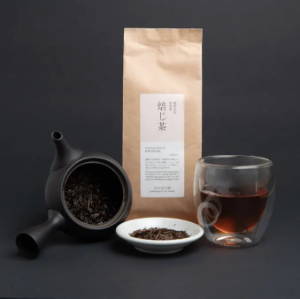 Kawabata Hojicha: Very nice roasted green tea from Kawabataen. While most green teas have a sweet, vegetal taste profile, Hojicha picks up taste notes of coffee and chocolate as well as a roasted flavor. This tea sits somewhere in the middle, with darker roasted notes as well as sweet caramel or chocolaty notes.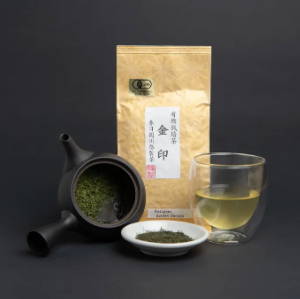 Kasugaen Golden Sencha: A powerful, high grade Yabukita Sencha from Mr. Kawaji in Kagoshima. This one is for the true tea lovers!
These teas are made without the use of pesticides, ensuring that they leave minimal impact on the natural world
Premium Quality Green Tea
These teas have been carefully selected to ensure that they meet the highest quality standards. We also visit the facilities in person to ensure these teas are produced with love and care
All of our products include free shipping to the U.S. Your tea should arrive within 5 business days of your order!
What are Customers Saying?
Brett W. 
"THE EXPERIENCE OF THE VARIETY AND EDUCATION IS WORTH EVERY PENNY!"
Bruce J.
"FABULOUS TOUR OF JAPANESE GREEN TEAS"
Chad N.   
"REALLY FUN WAY TO LEARN, COMPARE AND CONTRAST...AND ENJOY"
Daily Educational Tea Videos on Social!